Veteran-Owned Small Business Focused on Aerospace Operations
Established by three military veterans, DelMar Aerospace Corporation (Las Vegas, NV) leverages its founders and team members' years of battle-tested aerospace experience, expertise, and proven industry success to provide clients with solutions to even the most complex, time-sensitive challenges. We provide clients with exceptional aerospace solutions ranging from boots-on-the-ground O&M services to proposal development and systems integration.
We deliver world-class solutions to government and commercial clients on aerospace service and consulting requirements. Our winning team of seasoned experts will successfully execute client requirements through superior, cost-effective operational performance that generates second-to-none value propositions for our current and future customers.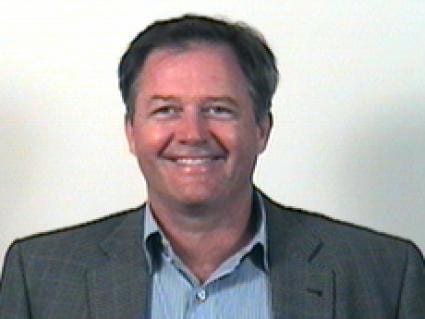 Eric Mathewson [Colonel, USAF (Retired)]
o Aerospace Leader: 35 years AF and commercial senior Leader; Squadron and Group Commander; Pentagon Executive; CEO (USI); Business Development VP (Battlespace Flight Services) and Business Development Director (Boeing); 1998 Secretary of Defense Leadership Award
o Aerospace Expert: Authored AF Unmanned Systems Flight Plan; Mitchell Institute Senior Fellow; Top Graduate at Air Command and Staff; stood up first-ever Air Force Unmanned Systems Wing; Fighter Pilot; Combat Veteran

Stan Springer [Colonel, USAF (Retired)]
o Aerospace Leader: 29 years AF & commercial acquisition, engineering, maintenance, logistics leadership; COO (aviation services company); General Manager (manufacturing); Air Force Squadron & Group Commander
o Industry Expert: Certified Program Manager; Graduated P&L GM ($326M MRO, $15M aerospace processing) Secretary of Defense Corporate Fellow; Adviser, Board of Directors (venture capital)
Tom Atkins [Lt Colonel, USAF (retired)]
Chief Financial Officer / VP of Operations
o Aerospace Leader: 30+ years Air Force, commercial program, engineering, ops leadership; Deputy Group Commander Executive Director of Programs (aerospace services) Senior Program Manager
o Certified Professional: Program Manager (Level 3), Earned Value Management System (Level 2), and Six Sigma